ACT Youth Theatre took you on a journey into Terry Pratchett's Discworld in this "terrifyingly terrific musical".
Maurice, an amazing, talking cat, has survived four years on the toughest streets in the whole of the Discworld. And now in this adaptation of Pratchett's novel, we see this smart kitty in unlikely league with a roving band of highly intelligent rats and a flute playing kid.
But their successful Pied Piper-ish scam comes unstuck when the group find something very strange going down in the far flung village of Bad Blintz...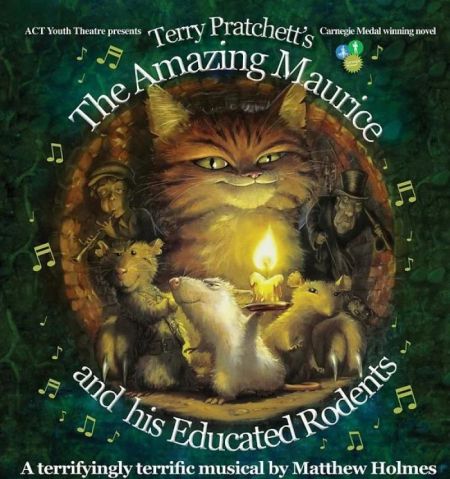 ---
Show Gallery